Technology & Quality
Advanced Equipment
HEAG spent RMB 113 million on the project of Technical renovation of HV Electrical Equipment to reach the domestic first-class level. In 2013, we import the whole flexible automation production from Italian company Salvagnini, which is the international leader of flexible systems and machines for processing sheet metal. Flexible automation means transforming packs of sheet metal into a wide variety of finished products in a lean manufacturing environment - automatically and without operator intervention, using proprietary punching, shearing, bending and cutting technology along with progressive production processes. After completion of the project, the capacity of HEAG's electric industry is expected to reach 2 billion per year.
Fiber laser is designed and built to achieve production excellence and high profitability, with minimum energy consumption, and respect for the environment.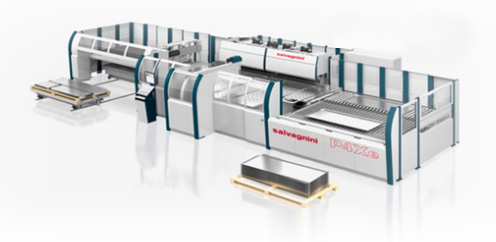 Automatic panel bender machine automatically compensates for all the deflections that occur in-cycle, minimizing wastage.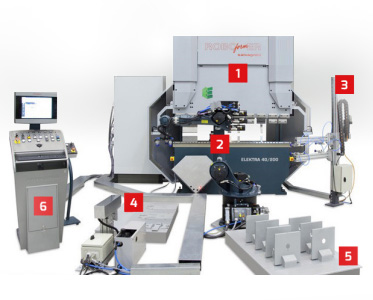 The cell's components:
1. The E3, B2 and B3 press-brakes
2. The service robot
3. The repositioning station
4. The feeding station
5. The panel unloading zone
6. The programming suite
Robotic bending cell ROBOformER is the fruit of the synergy between leading companies, who base their competitive advantage on automation and flexibility.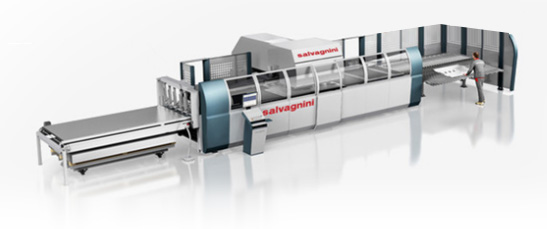 Integrated punching-shearing center is a highly flexible, productive and automatic system that ensures the most efficient material management, processing nests without holding scrap and reducing waste to a minimum.